Birthdays -Anniversaries – Special Occasions
Fill form out for Birthday and other Special Occasions.
---
Tune in weekday mornings for Cheryl Adams on the WHOOPEE IN THE MORNING SHOW!
A Super way to start off the day, with the latest info to get you going in the morning, News, Weather, Fun & Games…Plus you never know who will drop in or call! and you never know what Cheryl andTom will talk about !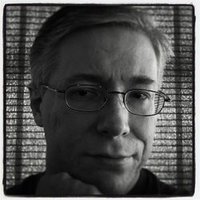 Tom Conklin
Tom Conklin – News Director
Tune in weekday mornings for news and information to help you get your day started right! Tom Conklin gives you the latest information including, local and state news, sports, and weather at the top and bottom of each hour. Tom has been a trusted voice of the Berkshire News Network since 1996.
Email Tom at news@wupe.com
In his spare time, Tom does voiceover narration for corporate and explainer videos – and plays guitar with his band, The Matchstick Architects.
Check them out on facebook!
www.facebook.com/thematchstickarchitects
Cheryl on the Whoope in the Morning Show