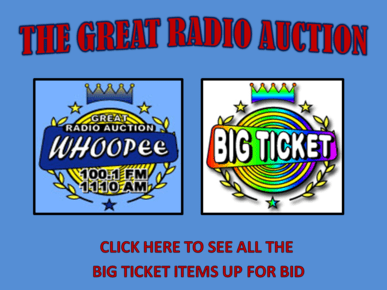 413-499-3333
CHECK BACK OFTEN WE ARE ADDING NEW ITEMS EVERYDAY!
---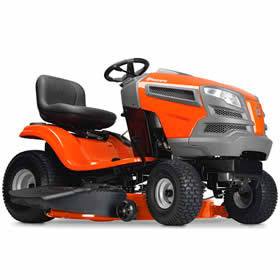 COLUMBIA TRACTOR 
841-NY 9H, HUDSON, NY
518-828-1781
HUSQVARNA  HYDROSTATIC 46″ RIDING  LAWN MOWER : RETAIL VALUE $1,998.00
THIS RIDING LAWNMOWER HAS A 22 HP/724CC BRIGGS AND STRATTON ENDURANCE SERIES V-TWIN OHV ENGINE WHICH DELIVERS A RELIABLE START FOR THE MOST DEMANDING JOBS.  IT'S PEDAL OPERATED TUFF TORQ K-46  AUTOMATIC HYDROSTATIC TRANSMISSION MAKES FOR EASY  SPEED AND DIRECTION CONTROL AND IT HAS AN EXCLUSIVE 6-INCH U-CUT STEERING SYSTEM TO NAVIGATE TIGHT SPACES WITH INCREASED MANEUVERABILITY.  IT'S 46 INCH REINFORCED STAMPED STEEL MOWER DECK IS REINFORCED WITH A 14-INCH GAUGE WELDED STEEL TUBING FOR ADDED DURABILITY AND HAS A TEN YEAR WARRANTY.  THE HI-BACK ERGONOMIC SEAT, HEADLIGHT, CUP HOLDER AND CRUISE CONTROL MAKES MOWING YOUR LAWN MORE OF A PLEASURE AND LESS OF A CHORE.  NO CASH VALUE.  TAXES INCLUDED.  WINNER SHOULD CALL COLUMBIA TRACTOR BEFORE PICKING UP ITEM.
---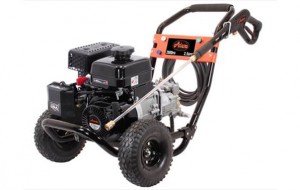 HD REYNOLDS
52 CHURCH ST, CHESHIRE
413-743-9512
2015 ARIENS 2800 PSI PRESSURE WASHER : RETAIL VALUE $605.00
MAKE CLEAN UP QUICK AND EASY WITH A POWERFUL ARIENS PRESSURE WASHER.  THE ARIENS PRESSURE WASHER FEATURES A POWERFUL SUBARU(R) 4 CYCLE OHV ENGINE WITH IDLE-DOWN THAT AUTOMATICALLY ADJUSTS THE POWER OUTPUT TO SAVE FUEL.  THE WASHERS PROFESSIONAL-GRADE CAT PUMP AND CERAMICE PLUNGERS DELIVER LONG PERFORMANCE LIFE.
NO CASH VALUE.
---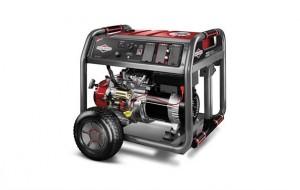 HD REYNOLDS
52 CHURCH ST, CHESHIRE
413-743-9512
2015 BRIGGS & STRATTION 8000 WATT ELITE SERIES ™ PORTABLE GENERATIOR : RETAIL VALUE $1,432.00
POWER MORE HOUSEHOLD ESSENTIALS AND GET YOUR LIFE BACK TO NORMAL DURING A POWER OUTAGE WITH THE 8000 WATT ELITE SERIES PORTABLE GENERATOR.  THIS HEAVY DUTY GENERATOR IS A GREAT FOR SERIOUS DO IT YOURSELF PROJECTS.  IT FEATURES THE TOP-OF-THE-LINE BRIGGS & STRATTON 2100 SERIES OHV ENGINE, EASY KEY ELECTRIC STARTING AND A LONG 9 HOUR RUN TIME. NO CASH VALUE.
---
QUALITY TRADITIONAL PAINTING
25 VELMA AVE, PITTSFIELD
413-441-0556
$500 GIFT CARD
THIS GIFT CARD IS GOOD FOR EXTERIOR HOME POWER WASHING FOR A LARGE ONE OR TWO STORY HOME WITH WITH SMOOTH OR VINYL SIDING. INCLUDES ALL EQUIPMENT LIKE CLEANING SOLUTIONS, LABOR AND GAS TO POWER MACHINERY.  AN EXTERIOR WATER SUPPLY IS A MUST AND ADDITIONAL CHARGES FOR POROUS OR NATURAL WOOD SIDING OR EXCESSIVE MOLD/MILDEW BUILD UP WILL APPLY. NO CASH VALUE.
http://qualitytraditionalpainting.com/