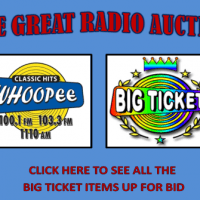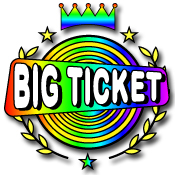 ---
BOB'S  CAMPER & RV SALES 
RT 43, HANCOCK
413-458-3093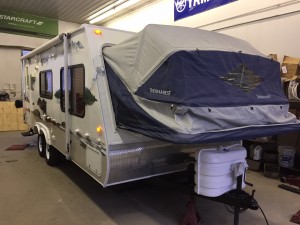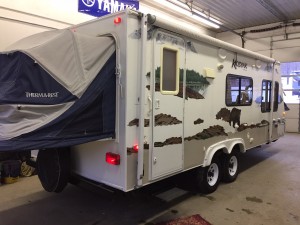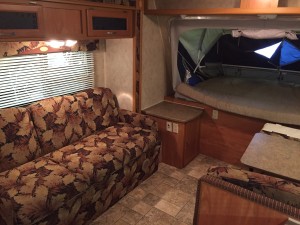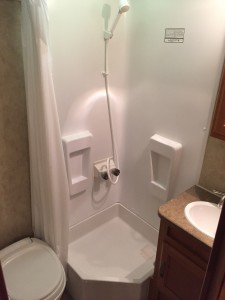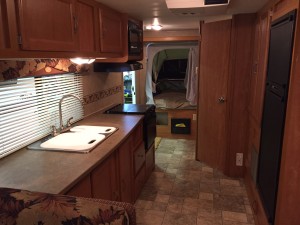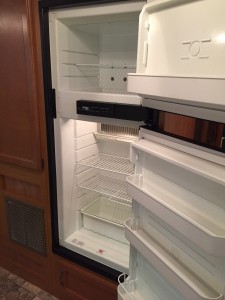 2008 DUTCHMAN 235 KODIAK TRAVEL TRAILER: RETAIL VALUE  $8,950.00
 The ultra-lite design and aerodynamic profile make this Kodiak Travel Trailer a dream to tow!  Plus with the expandables, it adds sleeping space without the additional length and weight of traditional travel trailers. TOTAL LENGTH 24 FEET 8 INCHES, WEIGHS 4066 POUNDS.  COLOR IS WHITE EXTERIOR AND EARTH INTERIOR.Comes complete with auto-pop half dome bunk end with futon mattress, 13.5 BTU air conditioning, AM/FM Stereo, A&E 8300 series awning, TV antenna with cable prep, microwave, bunk end lights with fan, oven with 3 burner range, double door refrigerator, spare tire, gas/electric water heater, skylight in bath, tub surround, and more! Excludes Sales Tax.  VIN#  47CTS5K248J168523.  
---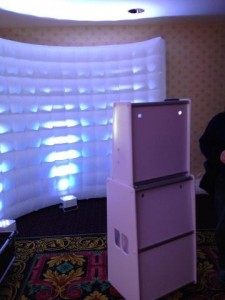 MILLENNIUM MUSIC DJ SERVICE
P.O. BOX 2952, PITTSFIELD
413-441-9249
WWW.MILLENNIUMMUSICDJSERVICE.COM
A PHOTO BOOTH RENTAL /  RETAIL VALUE  $895.00
THIS IS THE PERFECT EXCITING ADDITION TO ANY EVENT!  THE FOUR (4) HOUR RENTAL COMES COMPLETE WITH AN ONSITE ATTENDANT, COSTUME ACCESSORIES, AND PROPS, AS WELL AS A SCRAPBOOK.  TWO STRIP PRINT OUT EACH TIME, ONE OF YOUR GUEST AND OTHER GOES INTO THE SCRAPBOOK WITH A PLACE FOR YOUR GUESTS TO WRITE SOMETHING TO YOU.  THIS CAN BE USED FOR MORE THAN JUST WEDDING, THOUGH.  BAR/BAT MITZVAH'S, HOLIDAY PARTIES, DANCE PARTIES, JACK & JILL'S YOU-NAME-IT!  PACKAGE ALSO COMES WITH A FLASH DRIVE AFTER THE EVENT WITH ALL THE PHOTOS.  BASED ON AVAILABILITY.  NEW BOOKINGS ONLY! NO CASH REFUNDS.
---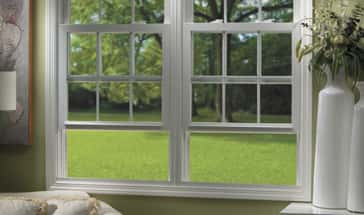 THERMO EXPERT

360 PECKS ROAD, PITTSFIELD
413-443-2099
A PAIR OF STANDARD DOUBLE HUNG UNITED WINDOWS( MODEL 4800 ) / RETAIL VALUE $1,200.00
KEEP YOUR HOME'S TEMPERATURE COMFORTABLE AND YOUR ELECTRIC BILL DOWN WITH  THESE QUALITY WINDOWS FROM THERMO EXPERT, VOTED BEST IN THE BERKSHIRES!  THESE WINDOWS ARE DOUBLE HUNG, FOAM FILLED FRAME, LOW E GLASS, ARGON GAS BETWEEN DOUBLE PANE GLASS, 100% VIRGIN VINYL EXTRUSION, FUSION WELDED CORNERS, CUSTOMER MANUFACTURED TO 1/8 INCH, ENERGY STAR RATED AND INCLUDES INSTALLATION AND DELIVERY!  NO CASH VALUE
---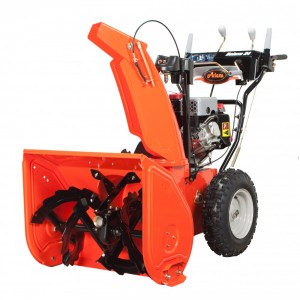 PITTSFIELD LAWN AND TRACTOR 
1548 WEST HOUSATONIC ST
413-443-2623
ARIENS DELUXE 24″ SNO-THRO (921024) : RETAIL VALUE $1,265.00
WHEN MOTHER NATURE SENDS DOWN 16 INCHES, DEPEND ON ARIENS DELUXE SNOWBLOWERS TO SEND IT FLYING UP TO 50 FEET AWAY.  THIS NO-NONSENSE MACHINE MEANS BUSINESS.  IT'S GEARED UP AND PREPARED TO CLEAR  OUT WITH A 14-INCH, 3-BLADE, HIGH-SPEED IMPELLER, BUILT OT GET YOU BACK INSIDE FASTER THAN YOU CAN SPELL "ACCUMULATION".  FULLY EQUIPPED WITH A 120 V ELECTRIC START, AX254CC ENGINE, 24 INCH CLEARING WIDTH, SIX SPEED, REMOTE CHUTE DEFLECTOR AND ROTATION, 16 BY 5 DIRECTIONAL TIRES, HEADLIGHTS AND AUTO TURN.  CLEARING SNOW WILL BE A BREEZE!  NO CASH VALUE, TAX INCLUDED.
---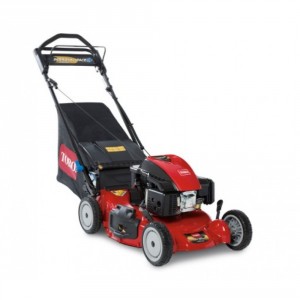 MAPLE GROVE EQUIPMENT
2 LEONARD ST, ADAMS
413-743-2118
TORO PERSONAL PACE LAWNMOWER (#20381) : RETAIL VALUE/ $638.00
SELF PROPELLING, AUTOMATICALLY  ADJUSTS TO YOUR WALK SPEED, REAR WHEEL DRIVE  21 INCH, 159 CC OHV WITH AUTO CHOKE.  NO NEED TO PRIME OR CHOKE.. 5 YEAR WARRANTY. * INCLUDES SALES TAX.  MUST PICK UP AT MAPLE GROVE EQUIPMENT.  NO CASH VALUE.
---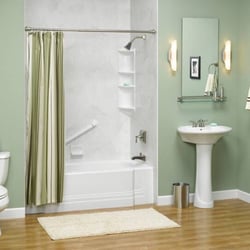 BERKSHIRE BATHWORKS
6300 OUTLOOK AVE, CHESHIRE
ACRYLIC TUB LINER & ACRYLIC WALL SYSTEM: RETAIL VALUE/  $2,600.00
TRANSFORM YOUR BATHROOM IN JUST ONE DAY!  FULL TUB & SHOWER AREA.  YOUR CHOICE OF COLORS & TILES.  THAT'S RIGHT YOUCAN TRANSFORM YOUR BATHROOM IN JUST ONE DAY WITH BERKSHIRE BATHWORKS. COMES WITH A LIFETIME GUARANTEE.  LOG ONTO TO BERKSHIREBATHWORKS.CO  WHERE YOU CAN BUILD YOUR BATH! NO CASH VALUE.
---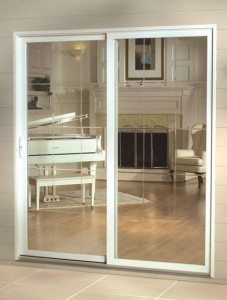 MORRISON'S HOME IMPROVEMENT
674 NORTH STREET, PITTSFIELD
413-442-3001
 A FIVE(5) OR SIX(6) FOOT SLIDING DOOR/ RETAIL VALUE: $2,239.00
COMES COMPLETE WITH HEAT MIRROR POWER-Q TEN(10) GLASS, THE MOST EFFICIENT WINDOW GLASS MADE IN THE U.S.  COMES COMPLETE WITH SCREEN AND IS WHITE ON WHITE IN COLOR.  PROFESSIONAL INSTALLATION AND REMOVAL OF OLD PATIO DOOR IS INCLUDED! NO CASH CASH  VALUE OR SUBSTITUTIONS.  NO CASH VALUE.
---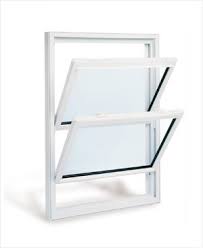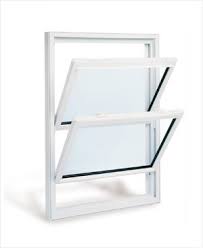 MORRISON'S HOME IMPROVEMENT

674 NORTH ST, PITTSFIELD
413-442-3001
TWO (2) DOUBLE HUNG "QUANTUM 2" VINYL WINDOWS/ RETAIL VALUE: $1,590.00
THESE WINDOWS HAVE HEAT MIRROR GLASS.  GLASS PACKAGE OFFERS AN R-10 INSULATING VALUE UP TO 49% FUEL SAVINGS ACHIEVED WITH IT  R-25 FRAMES.  AVAILABLE IN WHITE VINYL ONLY.  WINDOW SIZES CAN BE UP TO 101 UNITED INCHES.  GRIDS AND FULL SCREENS ARE AT NO   ADDITIONAL COST.  THIS INCLUDES PROFESSIONAL INSTALLATION.  CERTIFICATE EXCLUDES DRY ROT, RE-FRAMING, NEW WINDOW TRIM, OR WINDOW STOPS AND PICTURE FRAMING OF WINDOWS.  NO CASH VALUE OR SUBSTITUTIONS.
---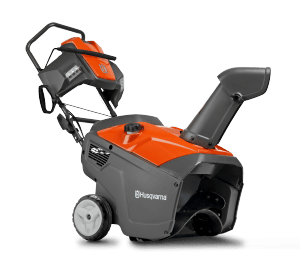 SOUTH SIDE SALES
546 CURRAN HWY, NORTH ADAMS
413-664-7111
HUSKAVARNA SNOW THROWER ( MODEL # ST151)/ RETAIL VALUE:  $638.00
THIS COMPACT DESIGN MAKE THIS MACHINE VERY EASY TO USE.  ELECTRIC START, EASY ACCESS FUEL CAP, REMOTE CHUTE ROTATOR, EFFICIENT RUBBER AUGER, ERGONOMIC HANDLE & LED HEADLIGHTS. SALES TAX INCLUDED. YOU PICK UP AT SOUTH SIDE SALES. NO CASH VALUE.
---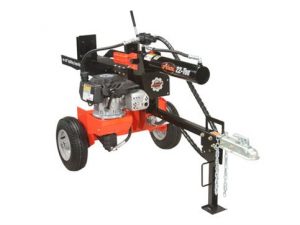 H.D REYNOLDS
52 CHURCH STREET, CHESHIRE
413-743-9512
ARIENS LOG SPLITTER( MODEL#917030)/ RETAIL VALUE: $1,486.00
MAKE WORK EASIER WITH THIS 22 TON, 4.5 HP, HORIZONTAL/VERTICAL GAS LOG SPLITTER.  RECOIL STARTING SYSTEM, SUBARU ENGINE, MAX LENGTH 25 INCHES, TOWABLE, WIGHT 374 POUNDS. INCLUDES SALES TAX.  PICK UP AT HD REYNOLDS.  NO CASH VALUE.

---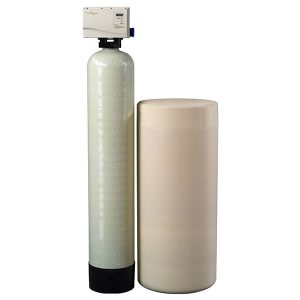 CULLIGAN WATER CONDITIONING
392 PITTSFIELD ROAD, LENOX
413-499-1144
8″ MEDALIST METER WHOLE HOUSE WATER SOFTENER WITH STANDARD INSTALLATION/ RETAIL VALUE:  $1,875.00
CULLIGAN SOFT WATER MEANS BETTER LIVING.  DISSOLVED MINERALS IN THE HARD WATER THAT ENTERS YOUR HOUSE FORM SCALE THAT MAKES WATER HEATERS AND OTHER WATER-USING APPLIANCES WORK HARDER THAN NECESSARY.  FROM SPENDING TOO MUCH ON LAUNDRY DETERGENTS AND SOFTENING AGENTS TO CONSTANTLY BATTLING DRY SKIN AND DULL, LIFELESS HAIR, YOU NEED THE CULLIGAN MEDALIST SERIES WATER SOFTENER TO DELIVER SOFT CULLIGAN WATER THROUGHOUT THE ENTIRE HOUSE.  INCLUDES STANDARD INSTALLATION IN BERKSHIRE COUNTY.  VALUE MAY BE APPLIED TO THE PURCHASE OF A DIFFERENT WATER SOFTENER OR CONDITIONING SYSTEM.

---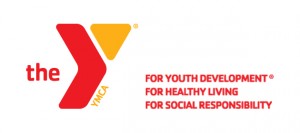 BERKSHIRE FAMILY YMCA
292 NORTH ST, PITTSFIELD/ NORTH ADAMS
413-499-7650
ONE  YEAR FAMILY MEMBERSHIP/  RETAIL VALUE: $780.00
A ONE YEAR FAMILY  MEMBERSHIP TO THE BERKSHIRE FAMILY YMCA, GOOD AT PITTSFIELD OR NORTH ADAMS.  ENJOY THE USE OF THE POOLS, STATE OF THE ART WELLNESS CENTER. A WIDE VARIETY OF FREE EXERCISE CLASSES, INCLUDING YOGA, ZUMBA CYCLING AND MORE. THIS MEMBERSHIP IS GOOD FOR ONE(1) ADULT.
---
CLICK ON THE LINKS BELOW TO SEE MORE ITEMS UP FOR BID!