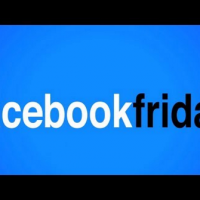 Go to our Facebook page and like us! Every Friday we will pick a winner to receive a gift card to The Ale House in Adams House!
"Looking to grab a bite to eat , stop by THE ALE HOUSE IN ADAMS ? ITS FAR FROM A BAR ENJOY THE BEST DINING AND WEEKLY ENTERTAINMENT in North County like the WUPE Facebook page for your chance to win a gift certificate to ALE HOUSE IN ADAMS .OPEN WED-SUNDAY ". AND LIKE THEM ON FACEBOOK!
Click on the link to see what The Ale House in Adams has to offer!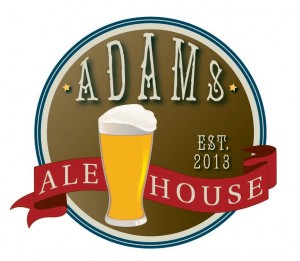 Bringing more fun your way and more winning with your friends at WUPE
Click on our logo below to be sent to our facebook page!